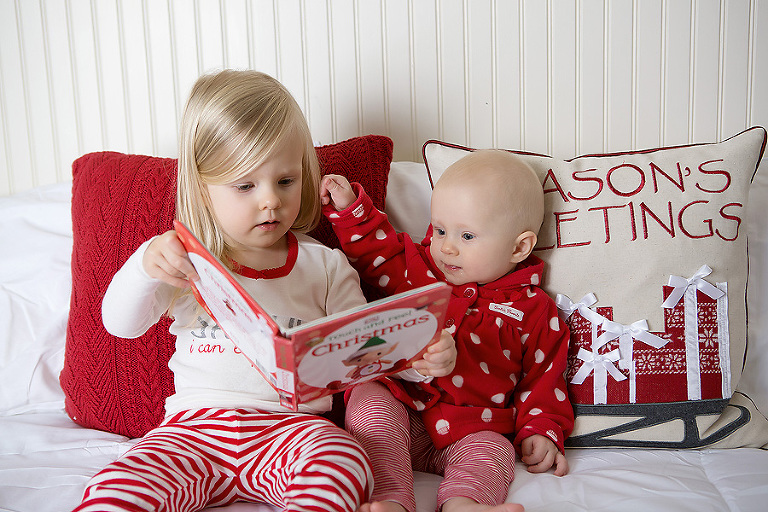 Product Pricing
All ordering appointments are held in the studio approximately 2 weeks after the session. All decision makers need to be present at that time. If you can't decide your order at that session, an additional ordering session can be scheduled for $100. In home ordering sessions are available with a minimum purchase of $500. Michelle will help you design artwork for your home and walls.
I have many products available in the studio like wall portraits, canvases, coffee table books, heirloom albums, folio boxes, holiday cards and birth announcements. I am also a distributor of Organic Bloom Frames as well. Let me help you design artwork for your home and walls. I will help you customize your session with the final products in mind. Most clients spend between $800-$1500 or more on their customized wall portrait groupings, albums, digital files and more.
Prints: 
pricing starting at $70
Canvases:
pricing starting at $350
Coffee Table Books/Albums:
pricing starts at $450
Please CONTACT ME for detailed pricing information, session guides and products.